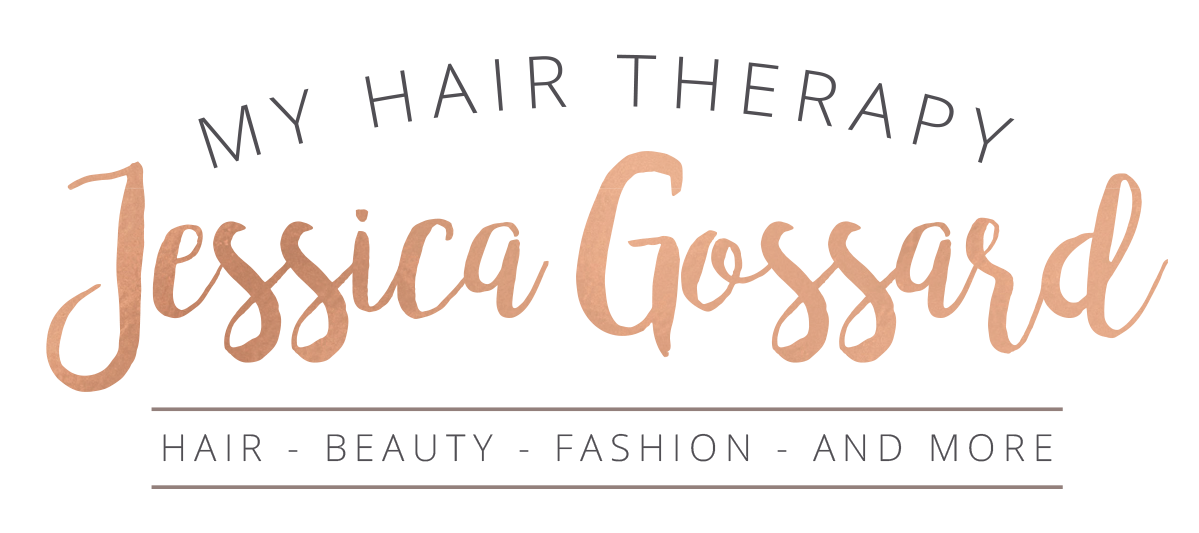 Converted this beauty from full-head foiled weave to a natural icy balayage. This is ideal for easy grow out and to give blondes a break from lightner. We always recommend adding a gloss to your color service for added shine and silkiness. Icy blonde highlights by stylist Jessica Gossard of My Hair Therapy Sandy Luxury Hair Salon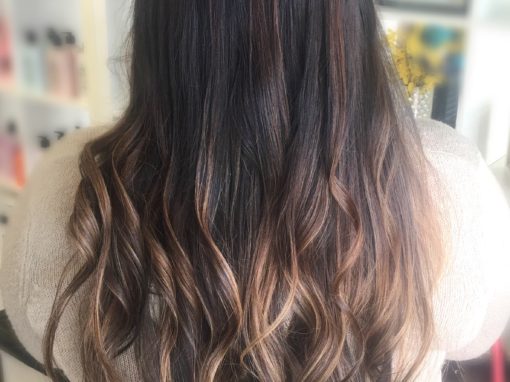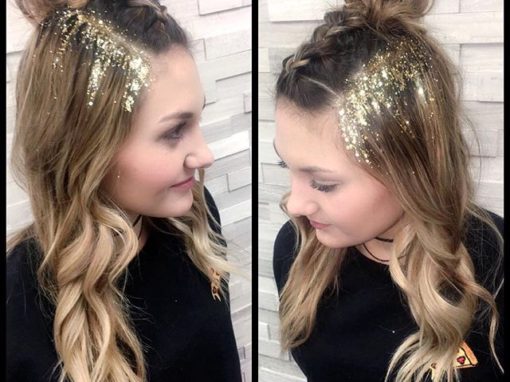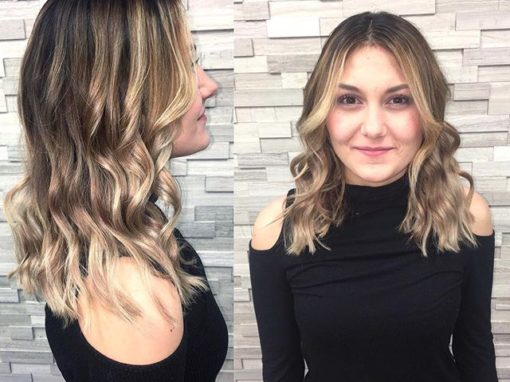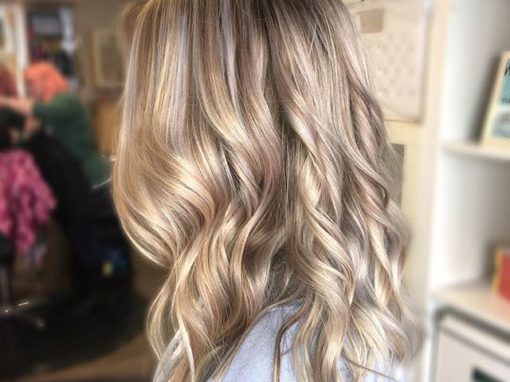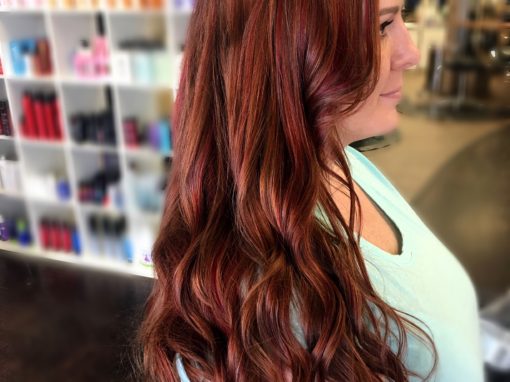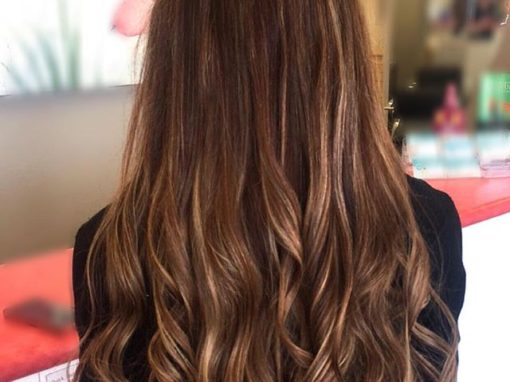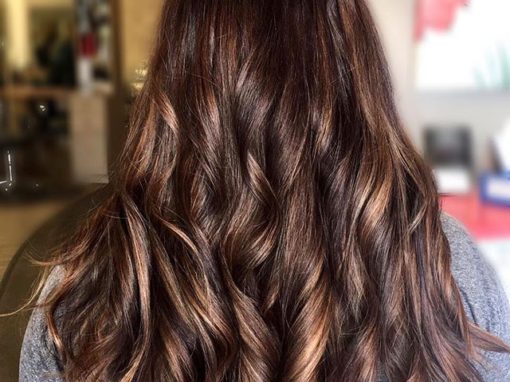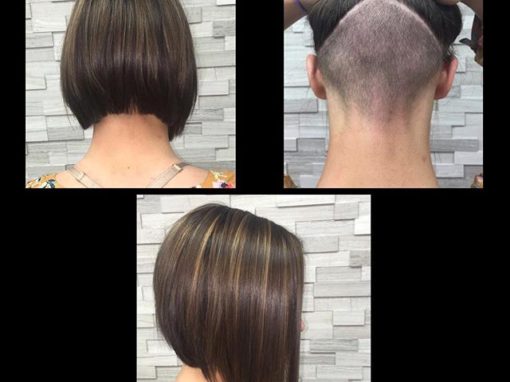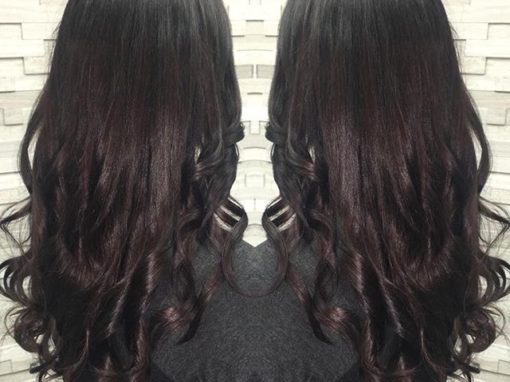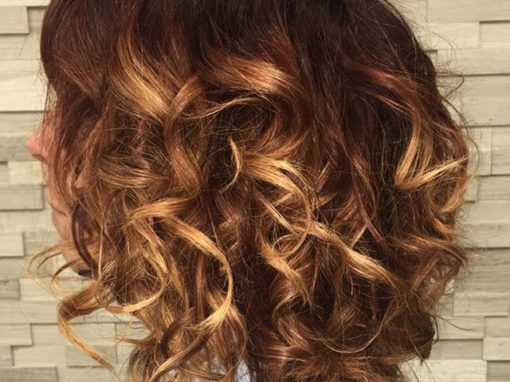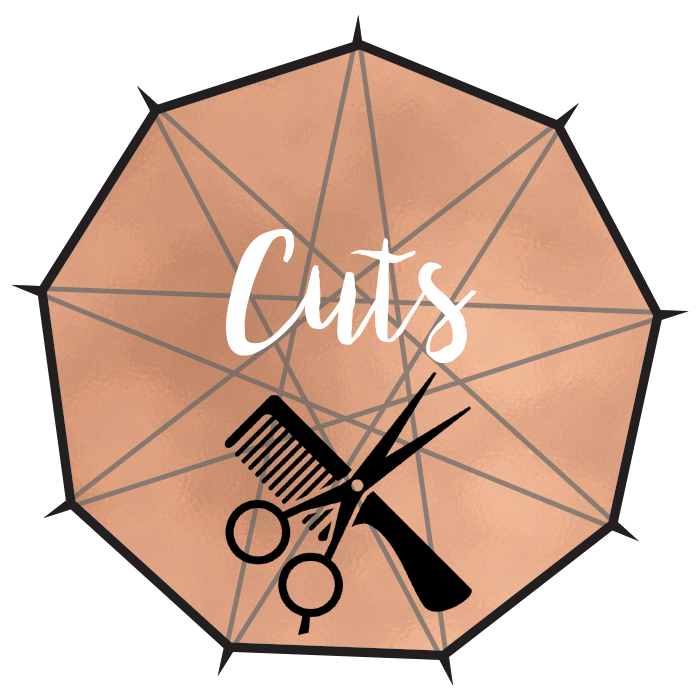 Here at My Hair Therapy Salon in Sandy Utah we will keep you looking sharp and on trend. Men's cuts include a relaxing hot towel and neck shave. Women's cuts always include a shampoo and blow-dry. We pride ourselves in always creating the look and feel that every client desires in a cut so you walk away feeling relaxed and stylish.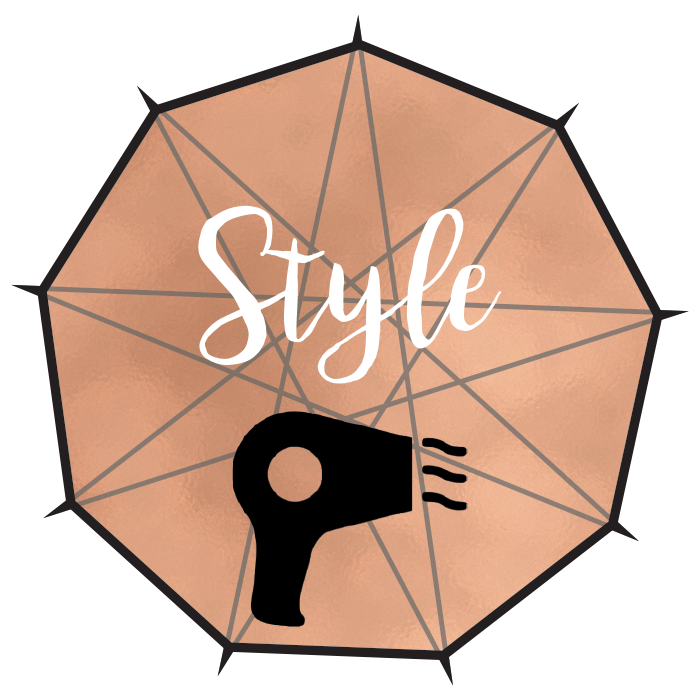 My Hair Therapy Sandy Salon stylist Jessica Gossard is certified in balayage, hair painting, and foiling techniques to create custom colors to best fit your face shape, style and preference.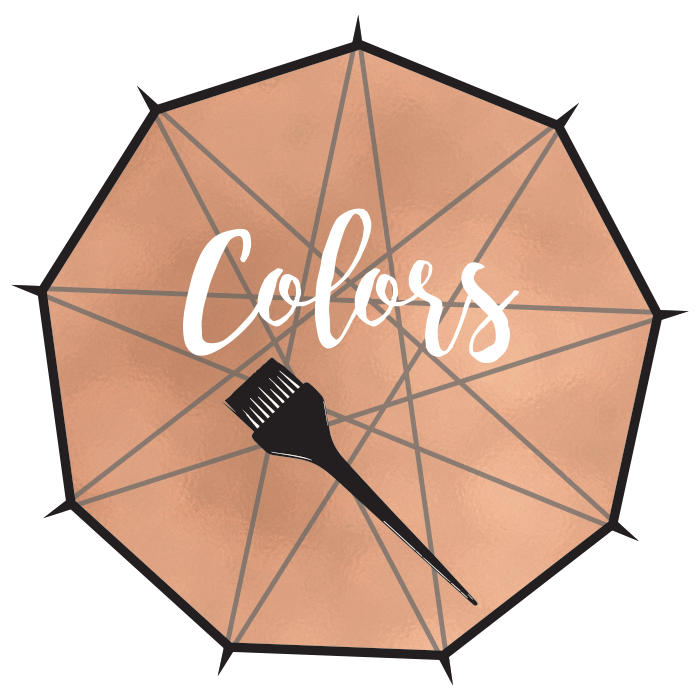 Luxury hair salon My Hair Therapy in Sandy caters to all of your style needs we understand the importance of putting the finishing touches on your new look. We offer tips and tricks to style your own hair like a pro at home.
Jessica Gossard Stylist My Hair Therapy Sandy's premier salon. Book hair cut, colors, styles online 24/7. Sandy Salon My Hair Therapy will help you feel confident in your new style.